Processor Agnostic
We do not compete with your Processing Agreement
The green piggy cash discount is the innovator in the cash discount space; since 2014, we have worked exclusively with ISO and Agents, providing training, support, and onboarding assistance to all our ISO and Agent partners and their merchants.
Cash Discount App Benefits for ISO/ Agents
Reduce Merchant Attrition
Increase Equipment Sales and Leases
Compete Better in the marketplace
Maximize Revenue and Performance
Features

Customize the Cash Discount percentage (4%)

Cash Discount Savings Calculator

Marketing Materials

One-on-One or Group Training

ISO/Agent hotline for merchants demos & training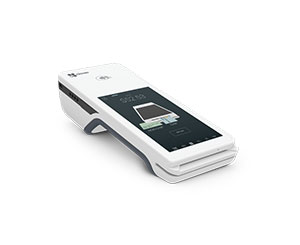 Clover Flex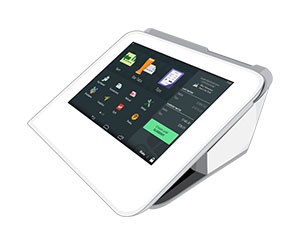 Clover Mini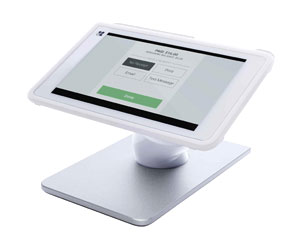 Clover Mobile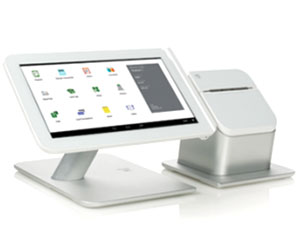 Clover Station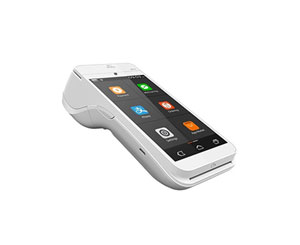 PAX-A920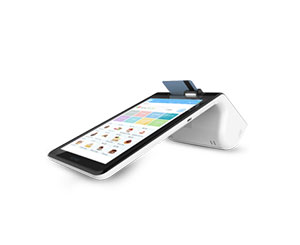 Poynt P61B
FAQ
The cash Discount App is agnostic to ISO and Agents. It can be used by any ISO and agents with their specific merchants, without affecting their processing relationship
Surcharging means adding a fee to customers paying with credit cards, while cash discounting means discounting customers paying with cash. The Cash Discount app will manage inventory prices upon initial download. It will provide a discount to customers choosing to pay with cash, checks, and debit cards.
Schedule a one-on-one or in a group demo with us to learn how to use the app.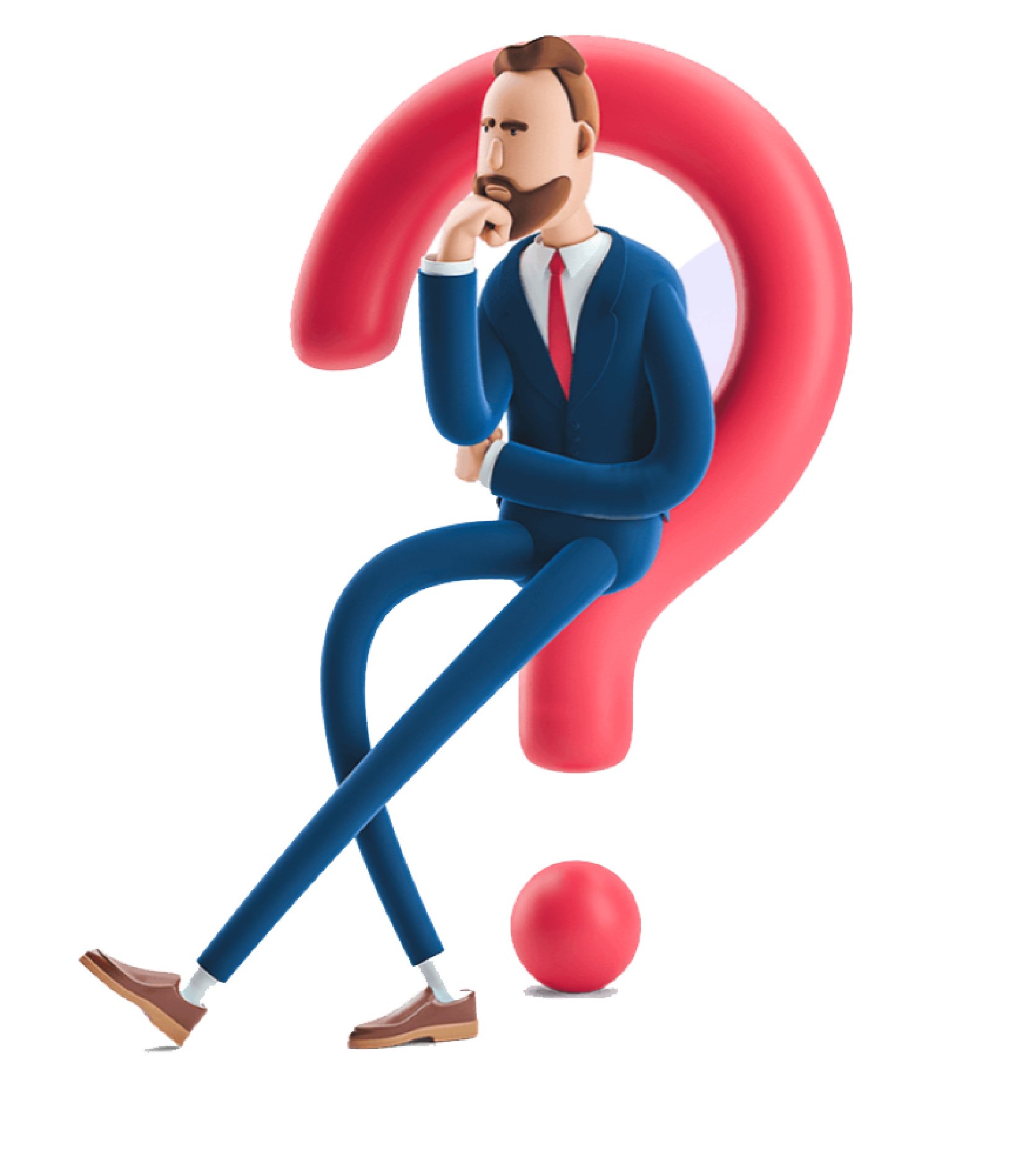 Partners ISO/ Agents